New Hope Worcester Children's Charity
---
We release our plans on a Friday (please see release dates in our activity section) for you all to view.
After you have decided which activities your child would like to take part in, you can then book from 9am on the Saturday. Bookings will then be confirmed by the following Wednesday by e-mail
To make your booking please contact Kellie Yapp by
e-mail newhopeplayscheme@gmail.com
Text Message 077841 90319
Click the Facebook icon above and join us. Every day we upload pics and video's of all the fun that we have here at New Hope.
We are a non-profit specialist provision working with families who have children with disabilities and complex health care needs. New Hope is registered with Ofsted (number EY415233).
New Hope Worcestershire is a charity and Company Limited by Guarantee (1149659) and a Community Interest Company limited by shares (7113542 England). Registered Office 35, Wells Road, Worcester, WR5 1NN.
Fun Times at New Hope
Support us
We provide daytime short break care , for children aged 6-19 years of age. We are open every school holiday throughout the year, and every Saturday.
OPENING TIMES
SATURDAY 10AM-4M
HOLIDAYS 10AM-4PM
£30 per session
We take the children to external locations and venues as often as possible, we know the children love the activities!
Our facilities include our own ball pit and soft play area, a multi sensory room & an extensive well equipped outdoor play area.
If you are interested in working for New Hope please download and complete the application form and return to us at New Hope.
"OUR AIM IS TO PROVIDE A HAPPY, SAFE, WARM AND STIMULATING ENVIRONMENT FOR ALL CHILDREN TO PLAY LEARN AND DEVELOP FREELY. OUR AIM IS TO RESPECT EVERY CHILD AS AN INDIVIDUAL REGARDLESS OF GENDER, CULTURAL BACKGROUND OR ABILITY"
(Taken from New Hope Mission Statement Jan 2016)
Information about how to register is here Registration form
New Hope is a Community Interest Company, so any operating surplus we do make will be used to develop and improve services for the direct benefit of the children and their families. We hold regular social family events.
+We have a charity shop next door to New Hope.
All funds raised are used to directly support our work.
Donations are always welcome & appreciated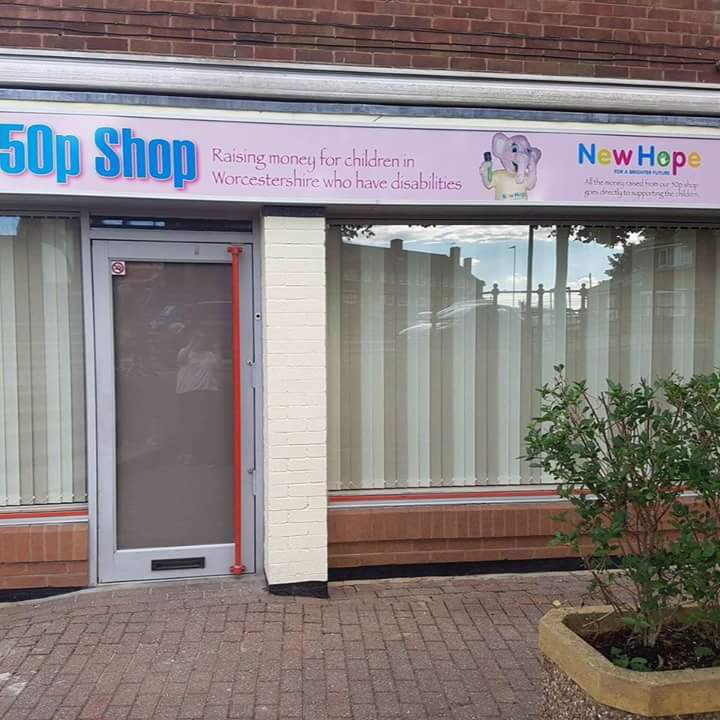 SHOP OPENING TIMES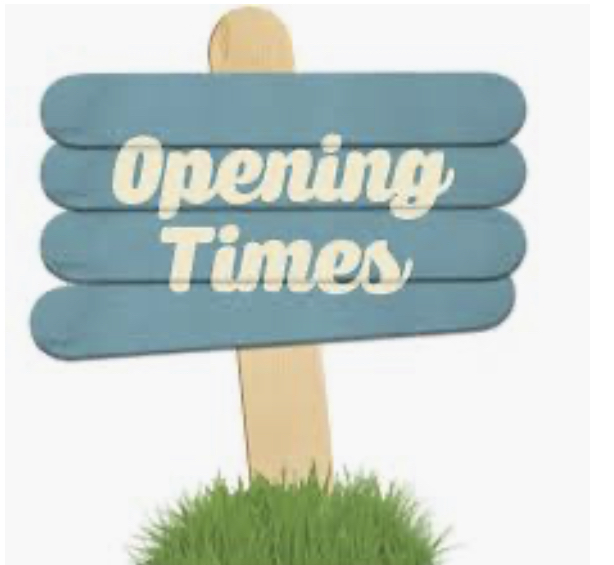 Monday-Friday 11am-3pm
25 Lichfield Ave
Ronkswood
WR5 1NW
Jean Wilson 07860 944781 or Kellie Yapp 07784 190319
DONATIONS TO BE DROPPED AT THE REAR OF OUR SHOP BY OUR BLUE GATES
MON-FRI 11AM-2PM
PLEASE DO NOT DROP OUTSIDE THESE HOURS